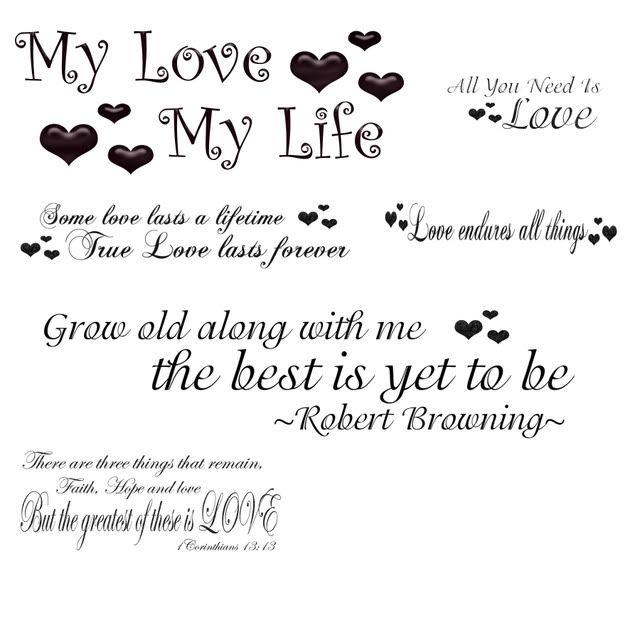 I can NOT believe that Kylie's going to be ONE. This year has passed by way too fast. In an attempt to create her birthday invites, I created a mini kit. I personally think its my best ever. Please let me know what you think. I must give a VERY special thanks to The Ephemeral Victorian for its WONDERFUL free templates. If you haven't checked them out be sure to.
Also a very special thanks to Pillowgirl for her shape templates, there are some flowers that go with this kit that I forgot to include in the preview and the kit, which I will offer later, that came from those templates. I love ALL of her work, and these are great.
The first part of this is the elements only. I hope you enjoy. The rest is coming later. Besides the ballooon bouquets, I also have each balloon seperately, and bows in ever color as well.